Use this form to order prints or email me directly at 

riverforged@gmail.com.

I will contact you promptly with payment details. Scroll down to see available artwork!
       Some of my greatest memories in life were created while fly fishing and exploring the outdoors. All of my artwork, inspired by those moments, is available to you below. These prints are very high quality using the best archival inks and paper. I also offer custom one-of-a-kind prints of a specific fish you have caught by using your photos as reference. Contact me to learn more!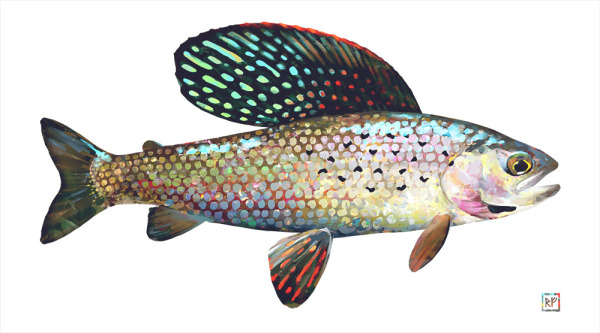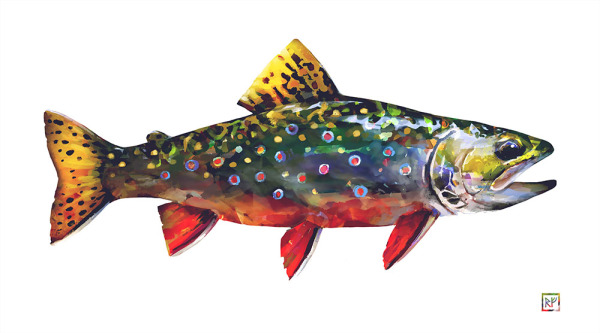 8 x 12  

($55)



12 x 18 

($75)



14 x 24

($95)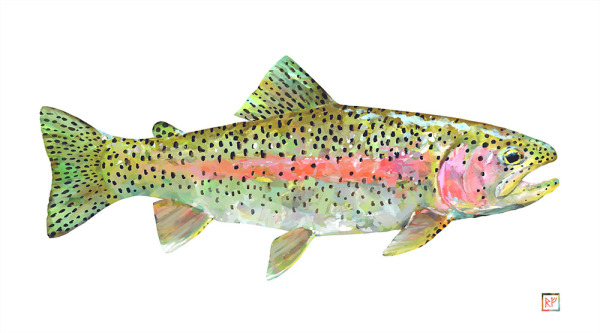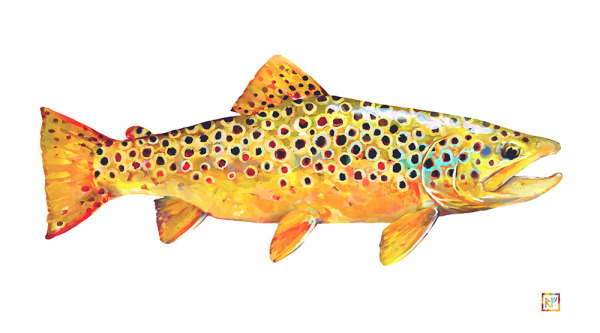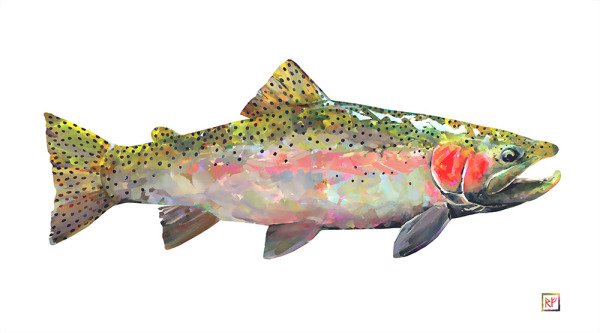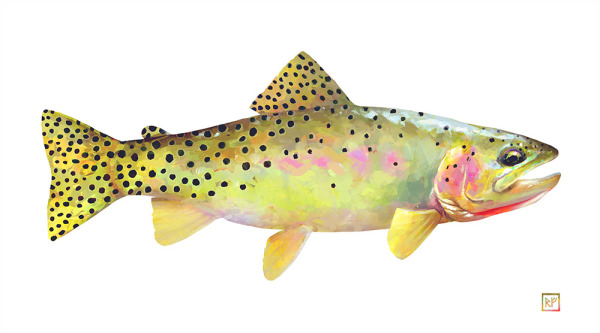 Westslope Cutthroat Trout